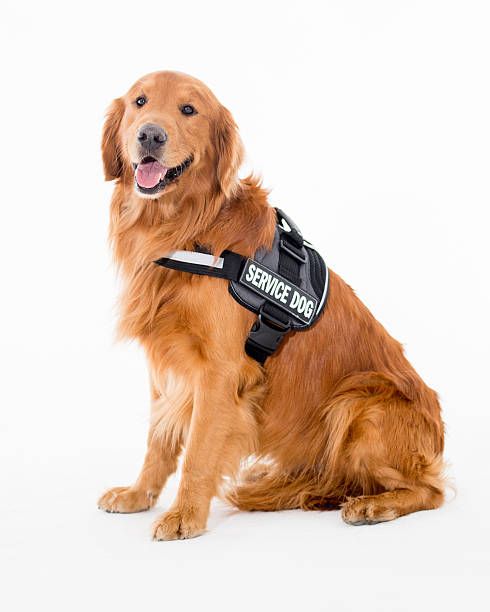 Why United K9 Service K9 Club
The United K9 Service Dog Club is for dogs that have been trained for service dog work. We all know it can be hard to keep up on the training and that is why United K9 came up with the club. Now you can can come to any of the Service Dog Group Classes to help keep your dog up on it's training.
Current Locations, DFW TX HQ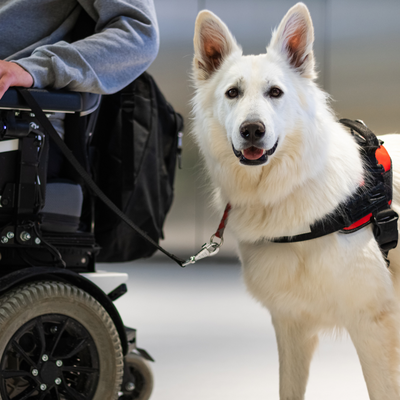 Gold Member
As a Gold Member you can come to any of the two Service Dog Club Training Classes a month.
Classes are great for:
Socialization
Maintenance
Problem Solving
Access To A Trainer
Membership Cost $50 (Month)