We Are Here To Help
If you feel like your going to hurt yourself or someone, please call the Crisis Line. Note the Crisis Line is for all types of problems as they are here to help!
Veterans, if you need someone to talk to that understands how you feel, feel free to call Craig R Hanna 254-630-8459 If I can't answer, keep calling.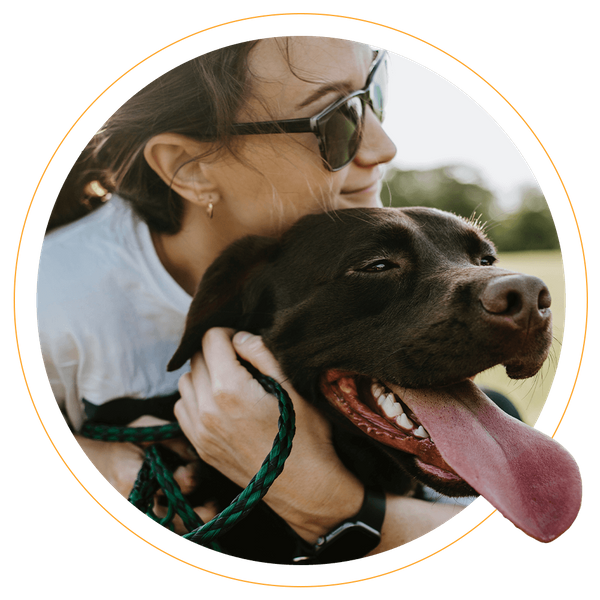 Why United K9?
For years United K9 has been around helping our amazing clients with their K9 friend. Now with the growth of United K9 we are able to help you with all your dogs needs.
Above you will find our Links for all what we offer.
We have the following:
United K9 Academy
Obedience Training
Behavior Modification
Service K9 Training
Therapy K9 Training
Snake Bite Avoidance Training
United K9 On Duty
K9 Boarding
K9 Visits
K9 Sitting
K9 Exercises
K9 Waste Removal
Coming Soon K9 Taxi
United K9 Working Dogs
Scent Training
Tracking Training (Search and Rescue)
Detection Teams (Coming Soon)
Search and Rescue Team (Coming Soon)
Therapy Dog Team (Coming Soon)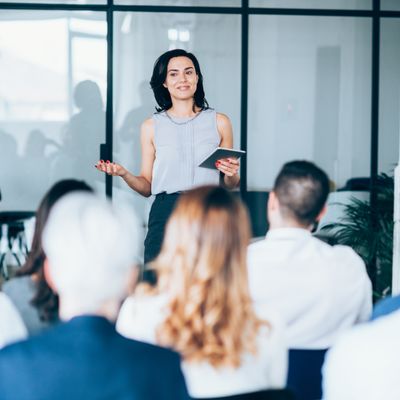 Business Seminar On Service Dogs.
We know its hard as a business to Identify a real or fake service dog. No matter what you do you're going to upset a customer. Well United K9 HQ has you cover. We can train your staff on the correct way to approach dog handler team.
With the help of businesses, real service dog teams and United K9.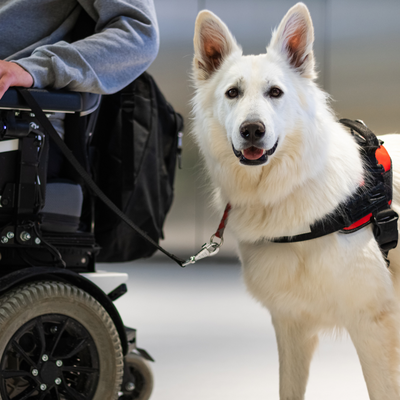 Service Dog Information Training Classes
We know it's hard to get correct information on service dogs.
How to start the process.
What is not a scam
The dues and don'ts
We offer Training Seminars on all that information.
Contact Us Today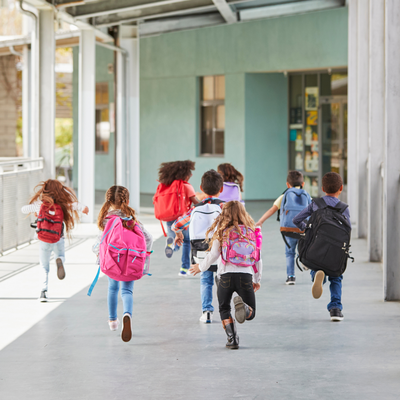 Child Safety Classes
More than 2 million children are bitten by dogs each year in America. The Humane Society estimates 51% of dog bite victims are children. Children between the ages of 5 and 9 are most likely to be bitten by a dog.
United K9 HQ offers Training classes for kids that are in school. The class teaches kids how not to get bitten by dogs.
If your a School or Daycare please reach out us to get on our training class calendar.