Physical Exercise
Keep your furry friend fit, healthy, and full of energy with daily walks!

Visits, Sitting, and Boarding
Trust our team to provide top-notch care, companionship, and a cozy night for your beloved pet!

United K9 Waste Unit
Say goodbye to the hassle of dealing with dog waste and let us take care of the dirty work.

Taxi Service
Get a convenient and safe transportation solution for your furry companion.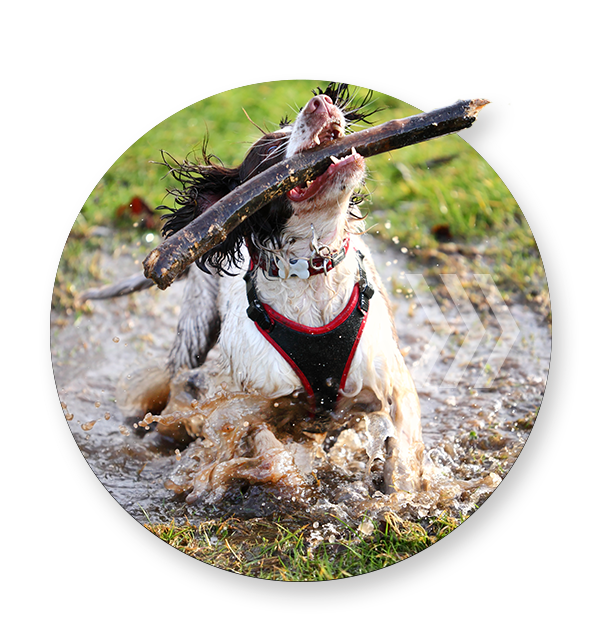 K9 PE (Physical Exercise)
At United K9 on Duty, we understand the importance of regular exercise for your furry companions. Our K9 PE services are designed to keep your dogs active, engaged, and well-exercised. Choose from our walking or running services:
15-minute walk $20 | 15-minute run $30

30-minute walk $30 | 30-minute run $40

45-minute walk $40 | 45-minute run $50

60-minute walk $50 | 60-minute run $60
Weekly Discount: Book three days or more for 5% off or five days or more for 10% off.
Day Visits
Our at-home visits are perfect whether you have an active dog or cat that requires attention and care while you're away. These visits can range from 45 minutes to 75 or 85 minutes, depending on what your pet needs. Pricing starts at $65 plus tax* and each visit includes a range of essential services, including:
Switching lights

Picking up pet waste in the yard

Playing with your dog

Feeding and water your pet

Taking your dog on a 25-minute walk

Administering any medications as necessary

Checking mail and an additional 25-minute walk for a second dog (75-minute visit)

Brushing your pet, turning the blinds, and taking out the trash (85-minute visit)
*There is a $10 surcharge per night if we start or end on any of the following major holidays — Thanksgiving, Christmas Eve and Christmas Day, New Year's Day, Memorial Day, July 4th, and Labor Day.
Overnight Sitting Services
Starting at $175 plus tax for a 12-hour night (including up to two pets*), our overnight services offer convenience and peace of mind for pet owners. Our overnight services include:
Checking mail

Switching lights

Turning blinds

Picking up pet waste in the yard

Brushing the dog(s)

Playing with the dog(s)

Feeding and water your pet(s)

Taking out the trash

Administering any medications

Two 25-minute dog walks per dog
*Add an additional pet for $6 more per night
Boarding
Headed out of town but can't take your pup with you? Though it would be wonderful to take our dogs with us, it's not always feasible. United K9® offers safe, fun, and trustworthy overnight dog boarding near you. Your dog will enjoy it's time hanging out with our dogs and other dogs during their stay with us. At United K9, you get the best care at the best value.
What's Included with Your Overnight Dog Boarding Stay:
In Home Environment
All-Day Play
Spacious Play Time
Medicine Administration
Lots of TLC!
Boarding cost is $55/day plus tax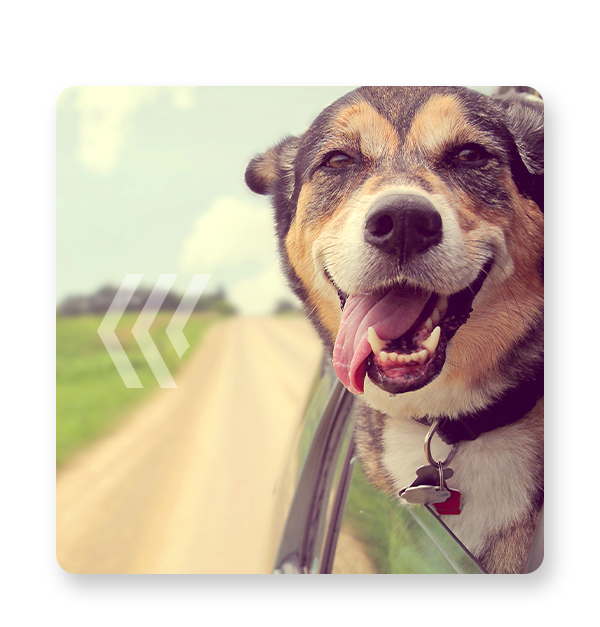 Taxi Service
Whether you need to take your dog to an appointment or have them brought to you, our team is here to assist you with our pet taxi services. Our pet taxi service is priced at $30 for a 25-minute ride, plus tax and an IRS mileage cost of $0.65 per mile*. We ensure a safe and comfortable journey for your dog, providing a reliable transportation option for their needs and we'll even pick up dog food or supplies on the way!
*Additional Fees: $10 for dogs over 50 lbs or dogs that require lifting; $20 for dogs that are aggressive or don't ride in the car well.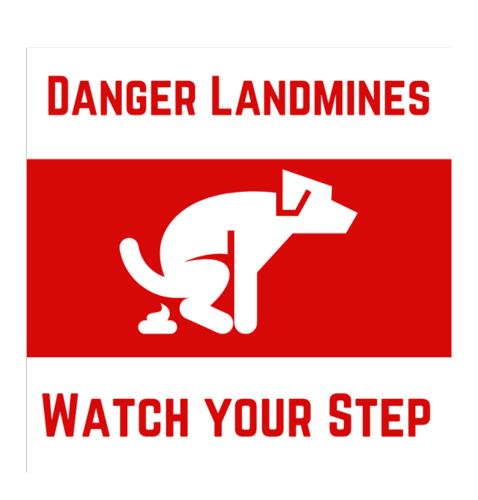 United K9 Waste Unit
If you prefer not to handle the waste yourself, our United K9 Waste Unit provides a convenient disposal service. We offer a variety of pricing options* depending on the frequency of your waste disposal needs:
One day a week: $19 per visit

Two days a week: $17 per visit

Every other week: $33 per visit

One visit: $60

Add our Clean Waste powder for $2.50 per bag

Add $5 for our team to take the waste with us
*Pricing is based on ¼-acre lots with up to two dogs; $2.50 will be for each additional ¼-acre and $3 for each additional dog.
UNITED K9 On Duty ARE MEMBERS AND EVALUATORS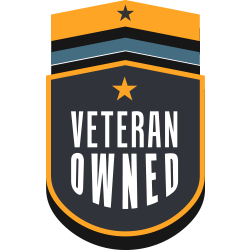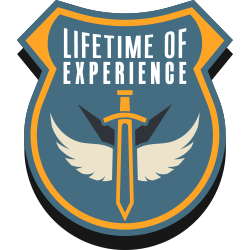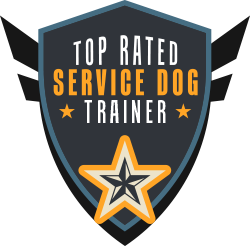 "
We took our 5 month old puppy, Oakley, to Craig with United K9 for a 2 week board and train in July and was very pleased with what he was able to accomplish with her. After picking her up, she had still maintained all the amazing puppy characteristics we all love, but was well behaved for her age, able to follow basic commands, walk with ease on the leash, stopped the jumping on our toddlers, and overall happier with understanding what we wanted from her. Craig then came out to our house 2 weeks later for a follow up lesson and gave us all the tools to feel confident in continuing Oakley's training and guidance with additional tasks such as releasing a ball after fetch and staying in the back "yard" when the gate is open. Thank you Craig and United K9 for all your help and for loving our dog. HIGHLY RECOMMEND!
Alisha Walker
"
We had our Rocco for a three week board and train with Jonathan and his wife - and it's the best thing we could have done. After extensive research and meeting with trainers we felt most comfortable with Jonathan and his wife, they were professional and knowledgeable and gave us peace of mind that our Rocco would be in great hands while we were overseas! We received videos, pics and updates on a regular basis and from that wild boy Rocco that we turned over to Jonathan we got a much more behaved and controlled dog back! He was seriously over excited about everything but became more disciplined, knows boundaries and we are very happy with the results. Jonathan is committed to continuously help out if need be and he is always reachable. We definitely made the right choice and would recommend them very highly. And with all of that came a very reasonable price package compared to others. Way to go - a trainer with heart! Thank you again!
Simone Maynard
"
After years of being told there was no hope for my other dog aggressive Coco and I should put her down, I found an ad for United K9. It seemed like a sign so I sent a message and was greeted by trainer Tanja. Let me say she is my hero, our HERO!! The difference is night and day in just 4 private lessons!! We will start group classes soon. I have been able to walk Coco with and without Tanja and feel strong, confident and empowered. I owe everything to Tanja, her team and training. Thank you for believing in me and my girl, thank you for letting me have my dreams of walking her!!
Tamara Wilson
Book With United K9 on Duty Today!
With a comprehensive range of dog walking and sitting services available, United K9 on Duty has all your pet care needs covered, ensuring your furry friends are well taken care of in every aspect of their lives. Contact us to get started!