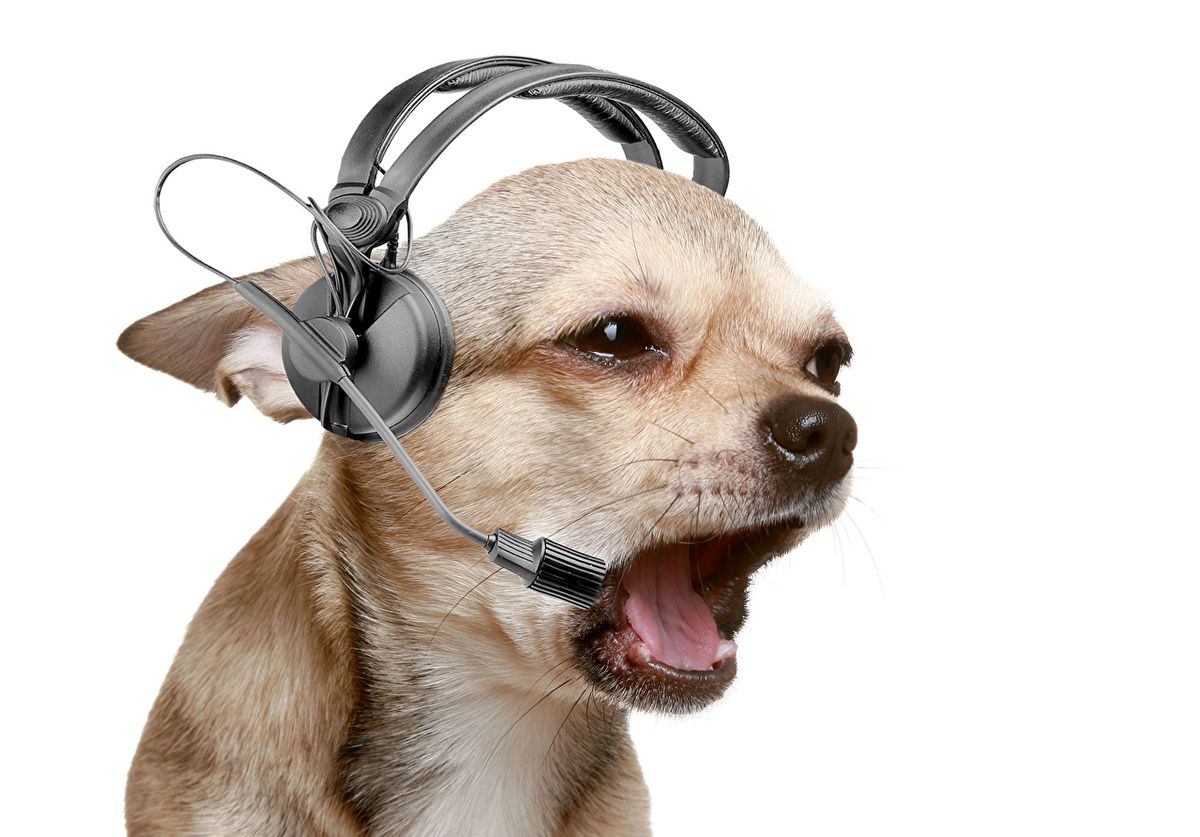 LIFE TIME SUPPORT
How to get Life Time Support!
1. Sign up for One of the following Training Programs
Board and Trains
Private Lessons for Advance Obedience and Working Dogs
2. Must Finish Training Programs
3. Must Keep Up On Training With Your Dog Training.
How It Works!
When you finish your training anytime you have a problem with your dog you can call us and we will help you with your dog. It's that simple!
Things that are not covered in the Life Time Support:
Issues that were not covered in the training program ( Example: Aggression or other behaviors)
Another Example:
If your dog came in for just Obedience training and a few years go by and your dog becomes aggressive. We will give advice and help guide you but if your dog needs lessons. We can setup a time and discus training options.
Life Time Support Is not passed to another owner if you rehome your dog.
Your support is covered at the training location that did the training.