San Marcos
Serving Buda, Kyle, Creedmore and Neiderwald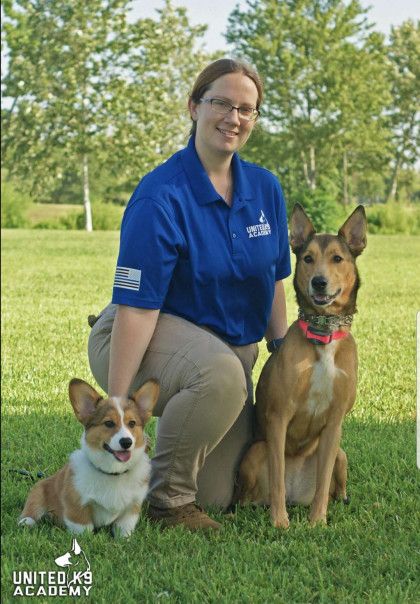 BRANDI FARBER
Franchise Owner
Brandi grew up in the central Texas area working with ranch dogs and rescues. She has volunteered at many shelters and rescues over the years and has a special place in her heart for rescue canines. She has about 9 cumulative years training dogs. She currently has 3 children, not including her two fur babies, Gerda and Roomba.
DOROTHY JOY CLARK
I've had dogs my whole life and trained every one of them to do the basic commands such sit, down, come, and heel. As I got older, I decided I was going to make a career out of dog training. That decision lead to me enrolling into animal behavior college. The online format allowed me to work at my own pace. I met Craig as my mentor and trainer at ABC and we've been working together ever since. I service the Coppers Cove area.
TRAINING
**Your trainer will discuss any additional required training equipment with you individually.**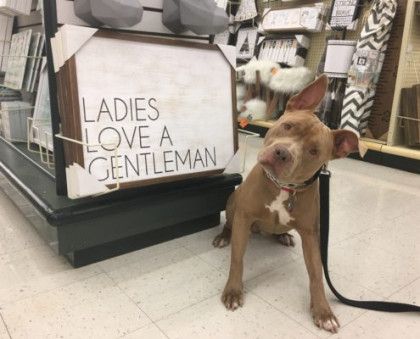 BOARD AND TRAIN PROGRAMS
Our board and train program will take place in the trainer's home and will allow for more one on one time between your pet and their trainer. During this time, you will receive updates on their progress.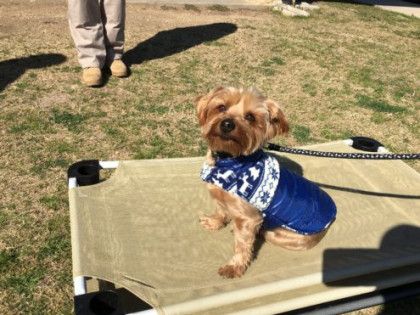 PRIVATE TRAINING PROGRAM
This 45-60 minute lesson is designed to help the handler (you) teach your own dog. During this time, the Dog Team (You and your dog) will work side by side with a professional trainer to get to the final goal that the dog team has set!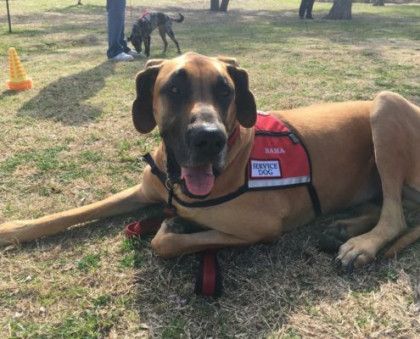 SERVICE K9'S
We are certified to train service dogs for handlers with various disabilities. Our expertise includes service K9's for handlers with mobility issues, epilepsy, and diabetes; as well as service K9's for emotional support.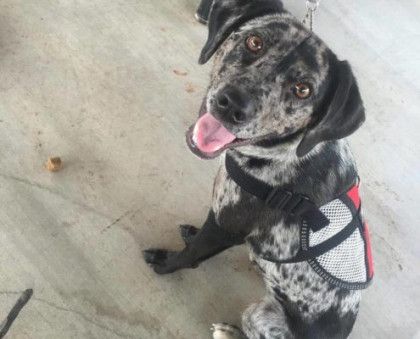 THERAPY K9'S
Therapy K9'S are for everyone! United K9 Therapy Trained Dog Teams can go to hospitals and nursing homes to bring joy to others going through a rough time! (Note: These dogs do not have full access)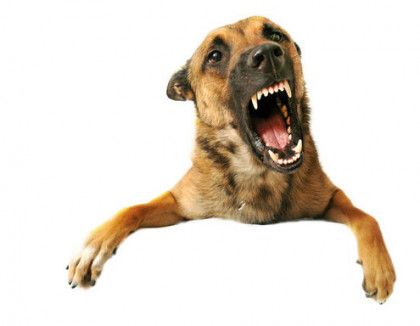 BEHAVIOR MODIFICATION
Our team is equipped to handle dogs suffering from anxiety up to red zone. We will work side by side with you to get control over any behavior issue you have with your dog.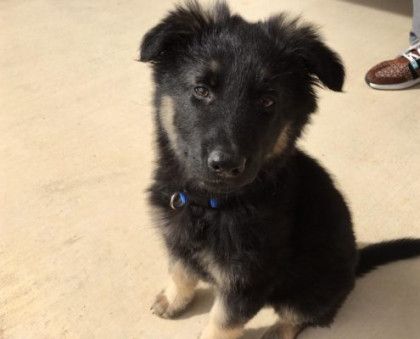 PUPPY PROGRAMS
We can work with your puppy as early as 8 weeks old up to 5 months. Our trainers will walk you through all of your training needs in the puppy stages from potty training to behavior.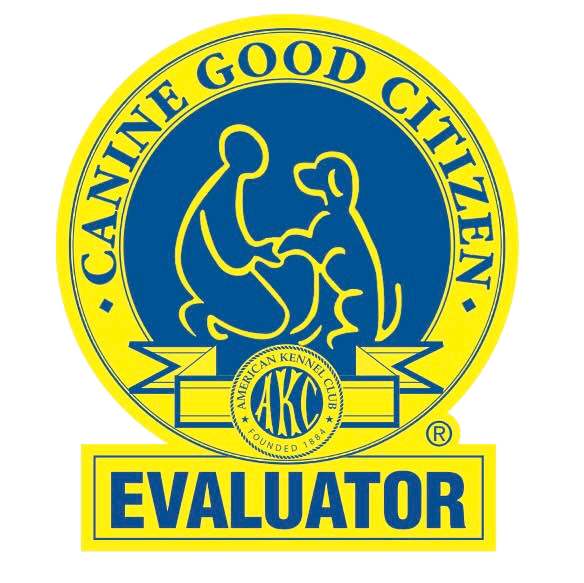 AKC TESTS AND CLASSES
United K9 Academy is a American Kennel Club Evaluator. Stay tuned for Upcoming classes and test.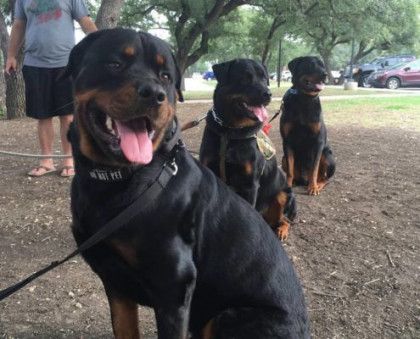 GROUP CLASSES
This is where you will work among other dog teams and professional trainers. These classes are where you and your dog will learn to work with and around high distractions. This is where all your hard work will pay off. Stay tuned for upcoming classes. Sign up for our newsletter!
OTHER SERVICES
Boarding | Dog Walking | Pet Sitting | Service Dog Testing On None Client Dogs