Group dog training classes can be a great way to learn how to effectively train your pup. Not only can you gain insight into the best methods and techniques, but you can also build a great sense of community with other dog owners. United K9 Academy offers group dog training classes in Texas. Learn more below, and contact us today.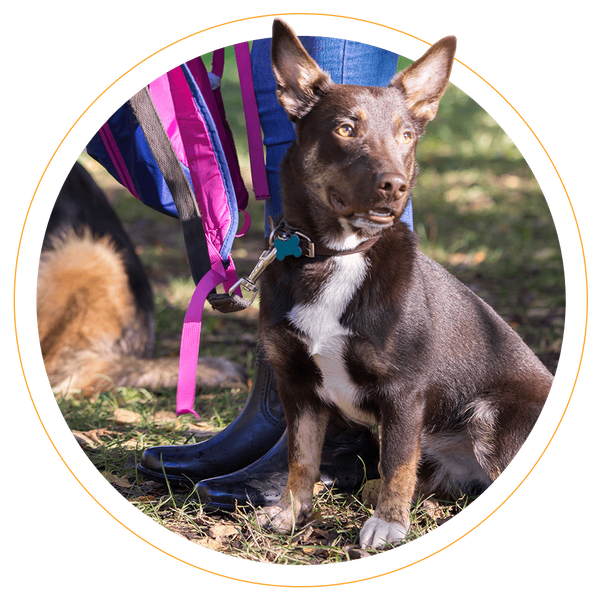 Learn From Others
Group dog training provides an opportunity to work in a group setting, where you can share ideas and experiences with other dog owners. You can learn from each other and help each other out when you encounter struggles along the way. Group dog training classes also provide a great chance to socialize your pup with other animals.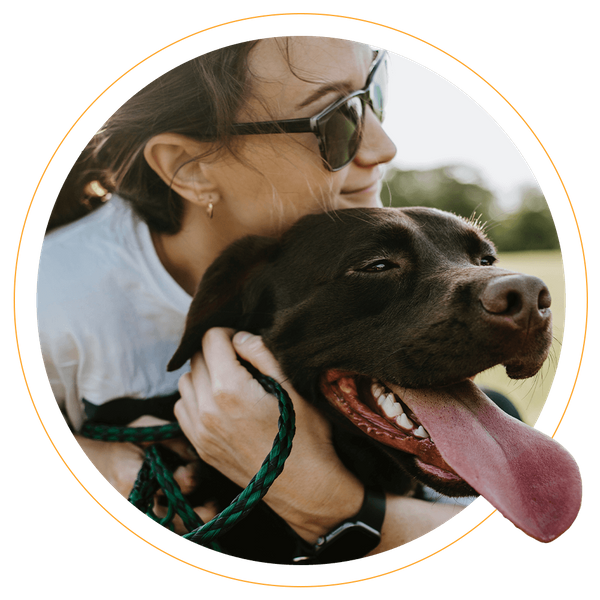 How Our Group Dog Training Classes Work
Our group dog training classes in Texas are typically structured with a series of lessons and activities. Each class will focus on a specific skill or command, and you can progress as far as you and your pup are comfortable with. The professional dog trainer will help guide you through the process, and may even provide helpful tips and tricks for success.
Stay Consistent
One of the most important aspects of group training is consistency. Working with your pup in a group setting can help you to better understand how to provide consistent commands and cues, so that your pup can understand what is expected of them.
Group classes are also a great way to build relationships with your pup, create a bond between the two of you, and have fun. You can work together to master different commands and activities, and build a sense of trust.
United K9 Academy's group dog training classes in Texas are an excellent way to learn how to effectively train your pup. If you're looking for a great way to train your pup, bond with them, and have fun, enroll with us today!
What are the major benefits of group dog training?
Especially for younger pups, group dog training can be extremely beneficial. In a group, your dog will:
Benefit from socialization
Need to learn around distractions
Learn a large variety of skills and commands
Deeply ingrain better habits under pressure
Group training classes at United K9 Academy are often just a rewarding for you as they are for your pet. Meet other dog owners and get a chance to discover new training methods you may not have known. Call 254-630-8459 today to enroll in a group dog training class in your area. If you can not find your area in locations please contact us at our Headquarters Location in Caddo Mills, TX
What to Bring
Leash and Collar on the dog
Rewards
Shot records for the first lesson
Water for your dog
"
We took our 5 month old puppy, Oakley, to Craig with United K9 for a 2 week board and train in July and was very pleased with what he was able to accomplish with her. After picking her up, she had still maintained all the amazing puppy characteristics we all love, but was well behaved for her age, able to follow basic commands, walk with ease on the leash, stopped the jumping on our toddlers, and overall happier with understanding what we wanted from her. Craig then came out to our house 2 weeks later for a follow up lesson and gave us all the tools to feel confident in continuing Oakley's training and guidance with additional tasks such as releasing a ball after fetch and staying in the back "yard" when the gate is open. Thank you Craig and United K9 for all your help and for loving our dog. HIGHLY RECOMMEND!
Alisha Walker
"
We had our Rocco for a three week board and train with Jonathan and his wife - and it's the best thing we could have done. After extensive research and meeting with trainers we felt most comfortable with Jonathan and his wife, they were professional and knowledgeable and gave us peace of mind that our Rocco would be in great hands while we were overseas! We received videos, pics and updates on a regular basis and from that wild boy Rocco that we turned over to Jonathan we got a much more behaved and controlled dog back! He was seriously over excited about everything but became more disciplined, knows boundaries and we are very happy with the results. Jonathan is committed to continuously help out if need be and he is always reachable. We definitely made the right choice and would recommend them very highly. And with all of that came a very reasonable price package compared to others. Way to go - a trainer with heart! Thank you again!
Simone Maynard
"
After years of being told there was no hope for my other dog aggressive Coco and I should put her down, I found an ad for United K9. It seemed like a sign so I sent a message and was greeted by trainer Tanja. Let me say she is my hero, our HERO!! The difference is night and day in just 4 private lessons!! We will start group classes soon. I have been able to walk Coco with and without Tanja and feel strong, confident and empowered. I owe everything to Tanja, her team and training. Thank you for believing in me and my girl, thank you for letting me have my dreams of walking her!!
Tamara Wilson